Joomla Training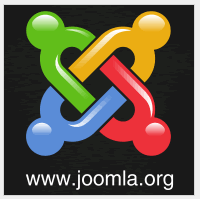 Hi. I am Stewart Newfeld, president of Zebra Systems. I love teaching Joomla one-on-one or in a classroom environment. To talk about what you or your employees want to learn just email or give me a call.
If you require a classroom space to accomodate a group I can arrange for that too. Also, if your job title or employment just changed and you find yourself in need of learning how to perform just a few specific tasks to maintain a website, I can train you via remote screen-sharing sessions, and if necessary supplement that by creating custom training videos for you.
| | | |
| --- | --- | --- |
| Classroom or Conference Room Training | One-on-one In-person Training | Training via Remote Screen Sharing |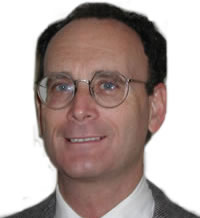 Stewart Newfeld has a BS degree in Electrical Engineering. In 1982 he started Zebra Systems where he designed, manufactured, and sold via mail-order, accessories for the Sinclair ZX81 and Timex/Sinclair Hobby computers. When Timex and Sinclair exited the computer business, Zebra Systems moved into installing and supporting Novell and then Microsoft Networks for small businesses. During the 1990's he taught evening classes at NYU's School of Continuing Education, Information Technologies Institute, and also managed a help-desk for both students and instructors for NYU distance education courses.
Zebra Systems discovered the Joomla Content Management System in 2010. Now developing and supporting Joomla webites is more than 95% of our business.
Stewart taught group Joomla classes at XCUBICLE and presented at JoomlaDay and JoomlaCamp events. He was president of the NYC Joomla Users Group from December 2012 till July 2014. He has a lot of friends and associates in the Joomla community with whom to pool resources for large or specialized Joomla projects, as well as contacts and collaborators in the Wordpress, Drupal, Google Search Engine Opitimization and Internet Marketing world.